"Fung Leung Kee Watch Company" was found in 1943, proudly retails Rolex and Tudor since 1960s.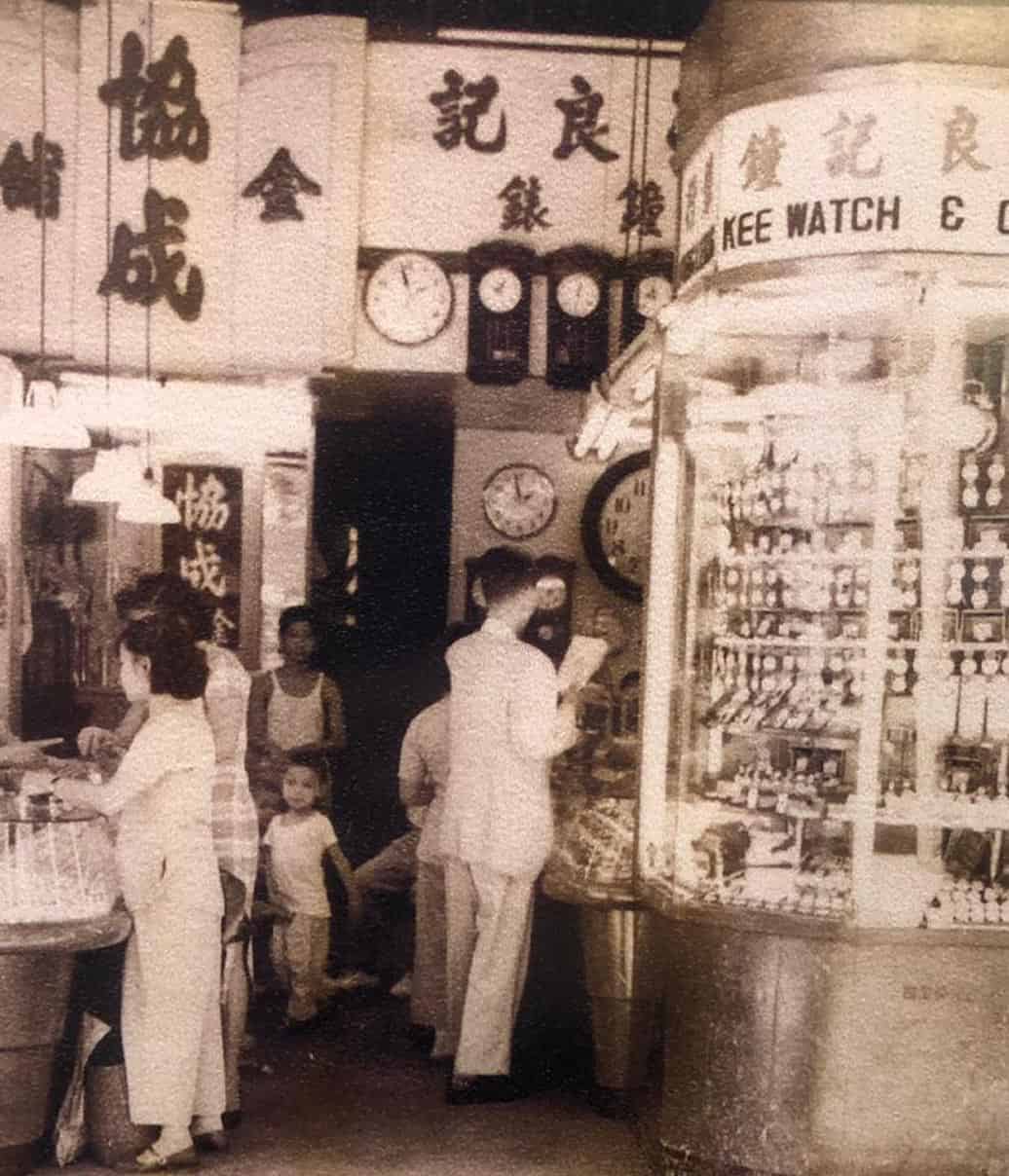 Mr Fung Leung has established Fung Leung Kee Watch Company on Queen's Road East. Our business was mainly focused on Watch repairing.
The shop has moved from Queen's Road East to 157 Johnston Road.
FLK has become a Rolex official retailer.
The shop has undergone renovation and expansion.
2019 Fung Leung Kee has moved to Tai Yau Plaza. The original building will be rebuilt in 2020 January and FLK will move back to the 157 Johnston Road once the building is completed.